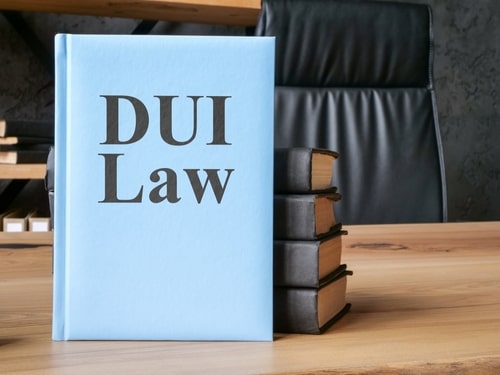 When pulled over under suspicion of driving under the influence (DUI) in Illinois, you run the risk of being arrested and having your car impounded. Once arrested, the officer who arrested you can have your car towed and impounded if no one is available to drive the vehicle. Once you are released, retrieving your impounded vehicle can be very difficult and expensive. Facing a DUI charge and attempting to retrieve your car from an impound lot can be made easier through a skilled and experienced attorney.
Facing Vehicle Impoundment
After an arrest, leaving your vehicle in the area you were pulled over could become a safety hazard. As such, the police officer will have to have it removed. Having a sober person inside the vehicle at the time of arrest can help save your vehicle from impoundment. However, if there are no sober individuals or any people at all in your car at the time of the arrest, the arresting officer will have no choice but to have the vehicle impounded.
Though the arresting officer is the one to call the towing company to retrieve your vehicle, you will still be on the hook for the costs. This means both the fees for the towing and those for the storage. If you were so intoxicated that upon release, you are still not considered sober enough to drive, the police can have your vehicle placed on hold. Holding times will vary based on prior offenses and can be as low as 12 hours to upwards of 36 hours. Having a sober individual come to pick up your vehicle from the lot is possible if you provide them authorization to do so on your behalf.
...