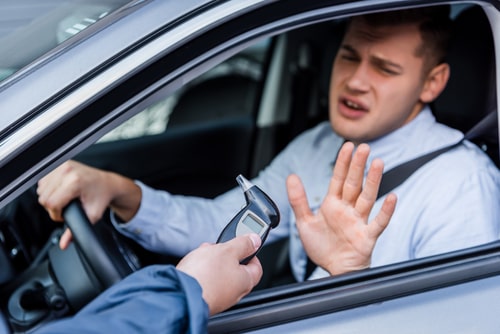 A police officer who suspects you to have been driving under the influence (DUI) of alcohol can pull you over and request a breathalyzer test. Illinois law considers driving a privilege, and as such, once you are behind the wheel of a vehicle you are giving implied consent to being tested.
Refusal of a breathalyzer test can result in serious legal consequences even if you have not been drinking at all. For this reason, it is important to hire legal representation to help fight any charges you might be facing.
Implied Consent
Illinois is an "implied consent" state, which means that all drivers who operate a motor vehicle in the state are deemed to have consented to chemical testing of their blood alcohol content (BAC) upon request by a law enforcement officer. This means that if you are pulled over and asked to take a breathalyzer test, you are legally required to do so.
...