Firm News
August 2023
Naperville Criminal Defense Law Firm Announces $1,000 Scholarship Relaunch for Spring 2024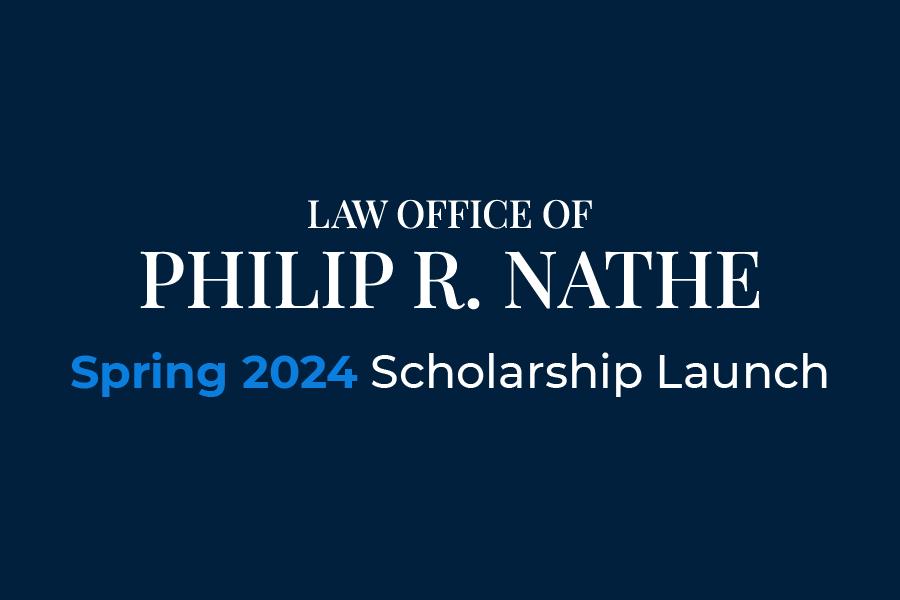 The Law Office of Philip R. Nathe is pleased to announce that it has relaunched its scholarship program for the spring semester. The Law Office of Philip R. Nathe Scholarship is a tremendous opportunity that awards $1,000 to an undergraduate student pursuing a degree at a college or university in the United States. This scholarship relaunch is in preparation for the Spring 2024 semester. The student who is selected as the winner of the scholarship may use the award to pay for tuition, school supplies, or other academic expenses.
The Law Office of Philip R. Nathe offers its scholarship to undergraduate students who have experienced and overcome challenges in pursuing a college education and are now focused on attaining their degrees and pursuing fulfilling careers in the occupation of their choice.
To be eligible, students must have a GPA of 3.5 or above. They must be pursuing an undergraduate degree, be at least 17 years of age, and have a legal status as a citizen or permanent resident of the United States. Applicants will be required to provide a video essay discussing the challenges they or their family have faced as they have pursued a higher education.